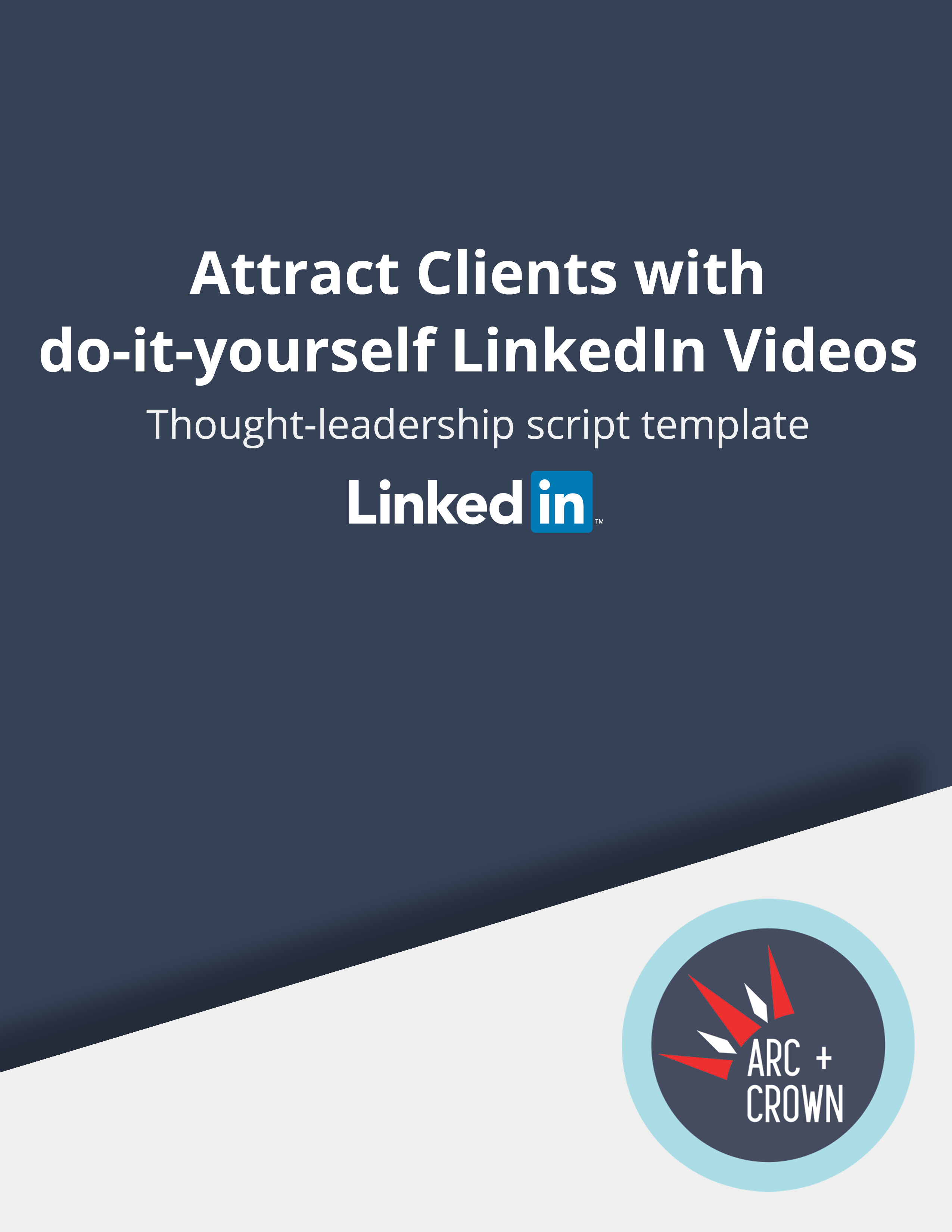 Not sure what to say in your videos?
Get our thought-leadership script template. 
Are you looking to create content for LinkedIn that will showcase you as an authority and help you increase sales?
The key to attracting your target audience through LinkedIn is creating short thought-leadership video content on a consistent basis. To get started with this you first need to think about your script. 
Download Your Script Template now!